The last weekend in june I was in the beautiful wedding of my friends Anette and Lars-Ingar in Jeløya. I went with my friends from Notodden, Ingebeth and Matt, and the day after the wedding we decided to do what's called a "Harry-tur" (cross the swedish border to go shopping).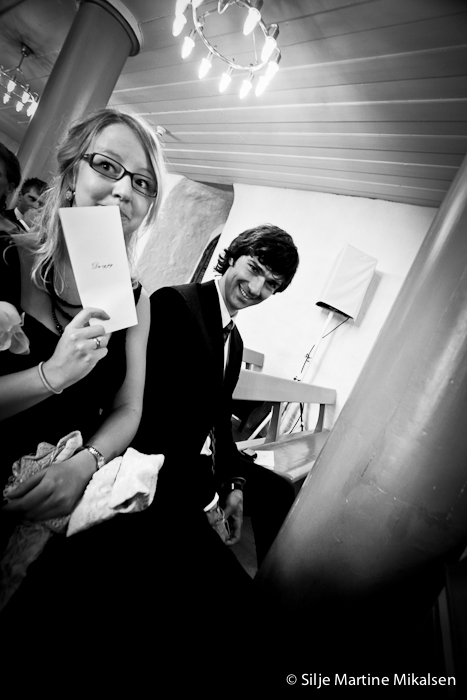 Poor Matt got to sit behind the pole...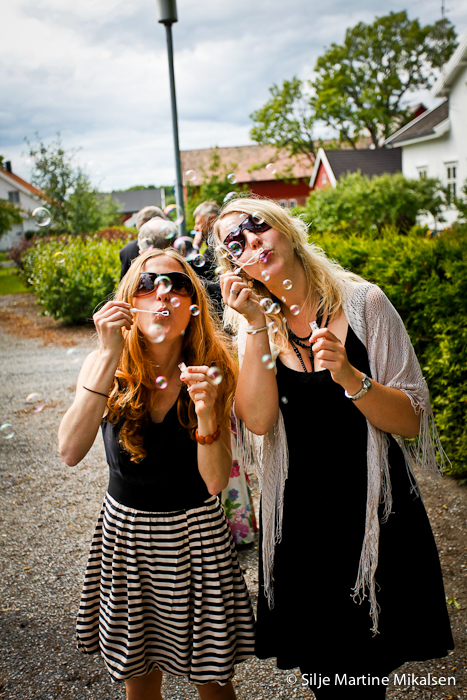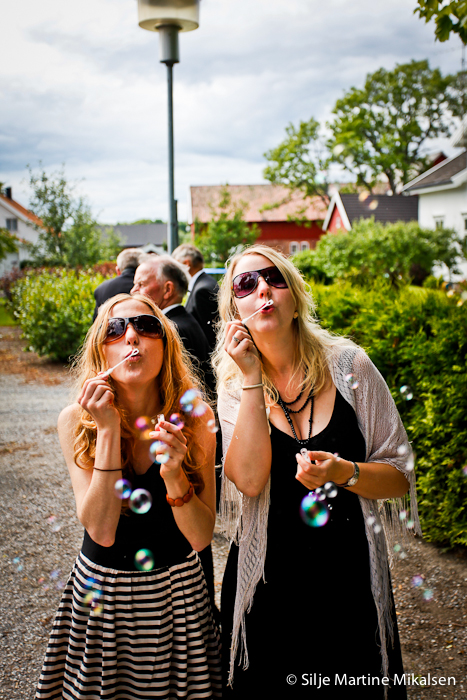 Check out how syncronized we are!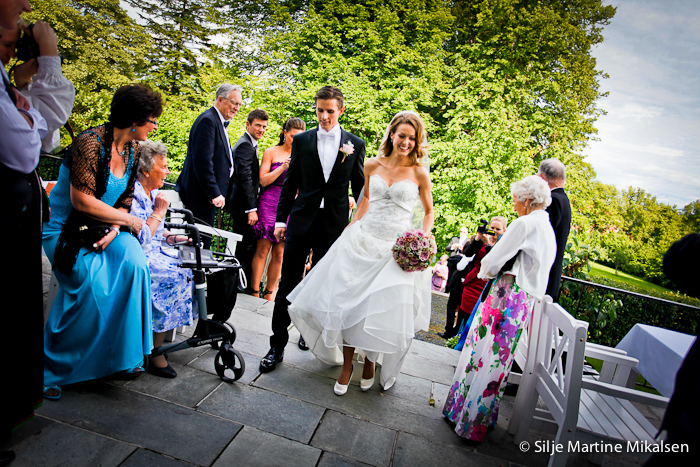 The lovely couple coming to the reception/wedding party.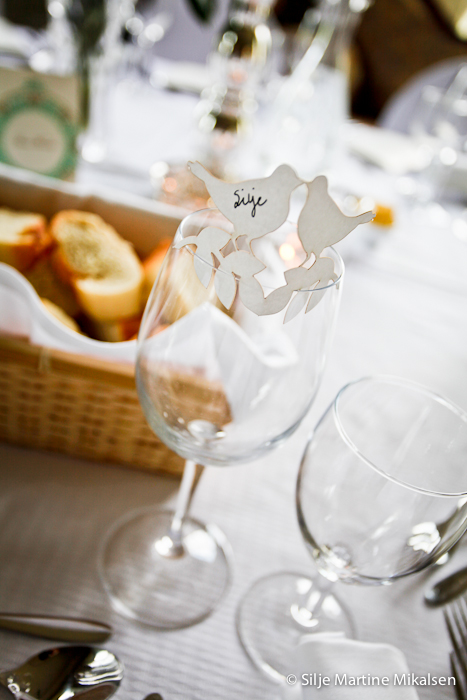 Anette (the bride) is artistic in so many ways. I really liked these name-cards (or whatever they're called).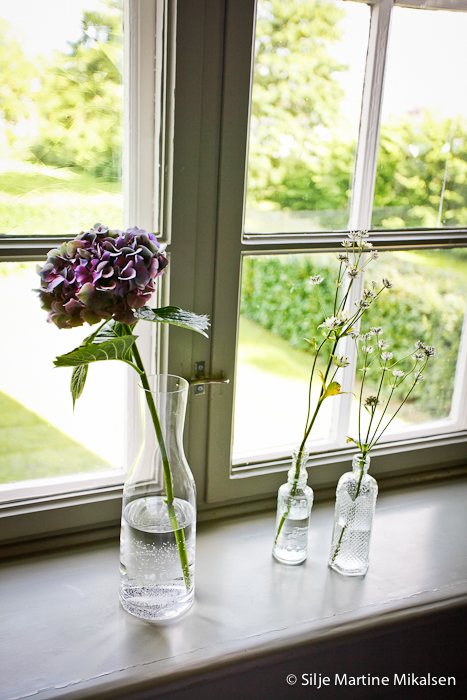 ...flowers in the window.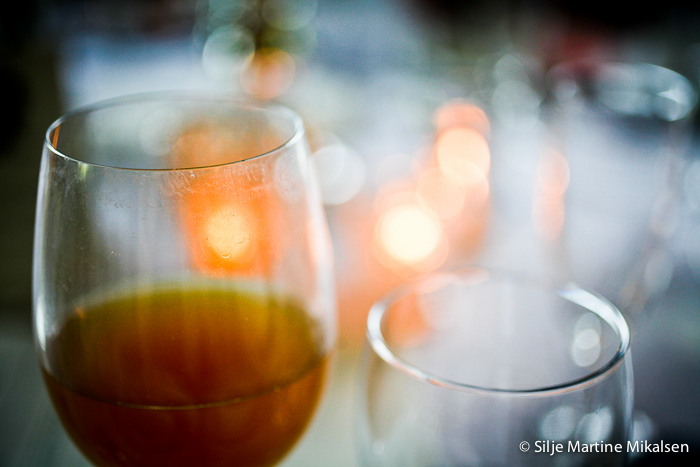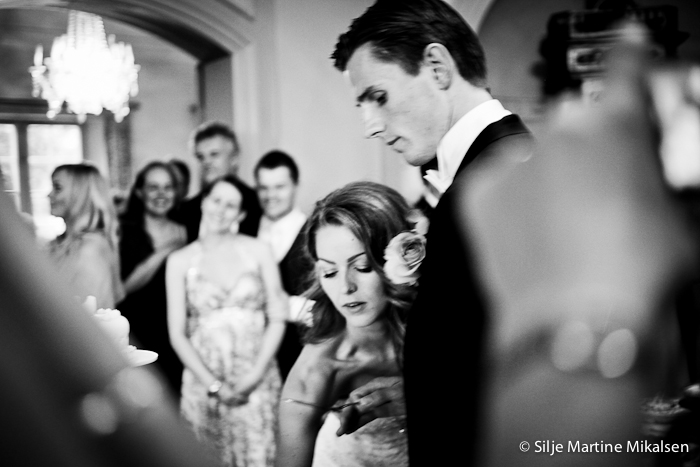 Deep concentration as the cake is being cut...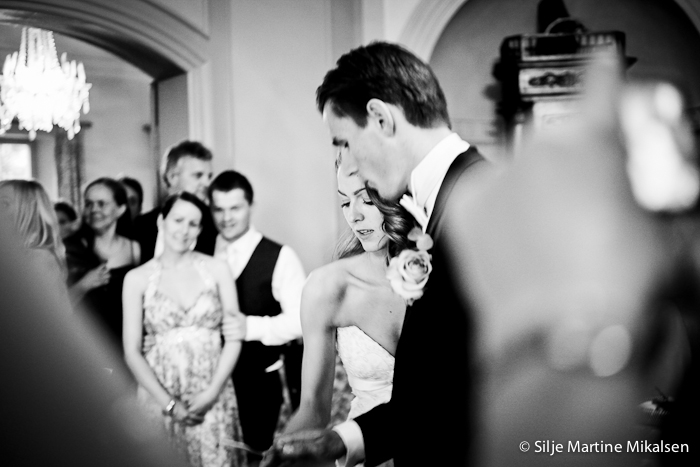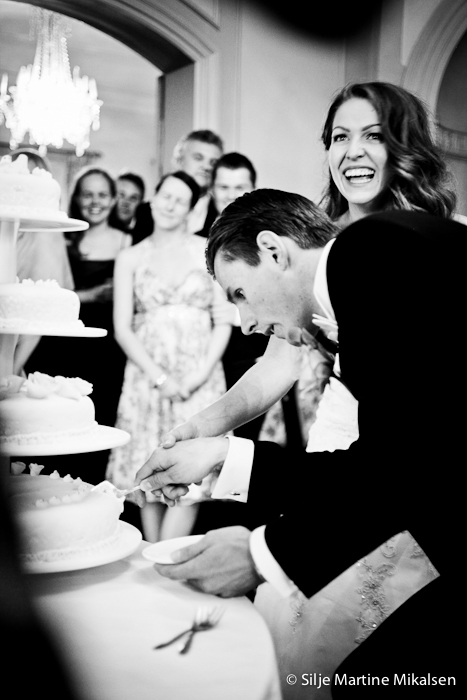 Beautiful farewell to the newly weds.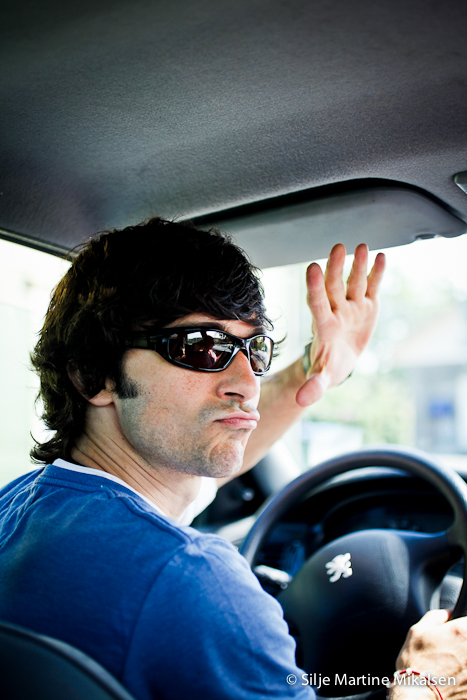 Harry-trip to Sweeden the next day. Driver, Matt showing how it's done.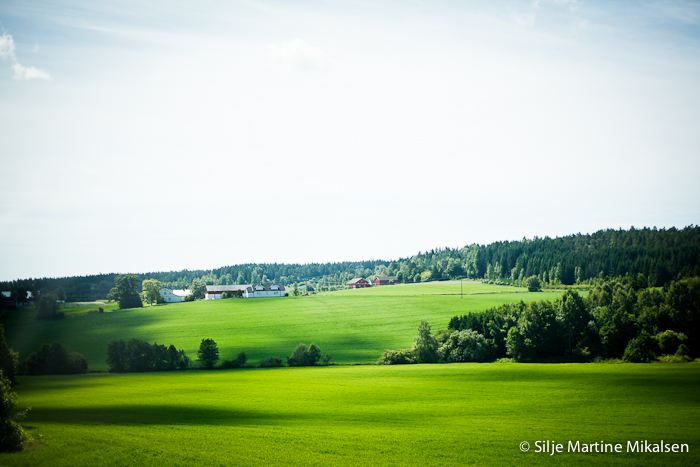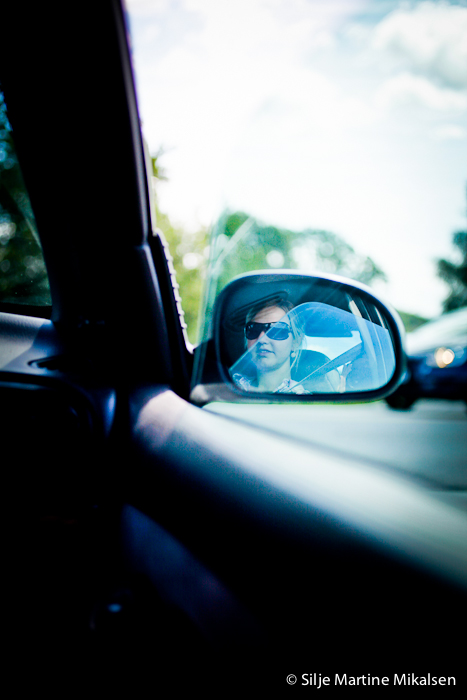 Ingebeth ready for some shopping on the border.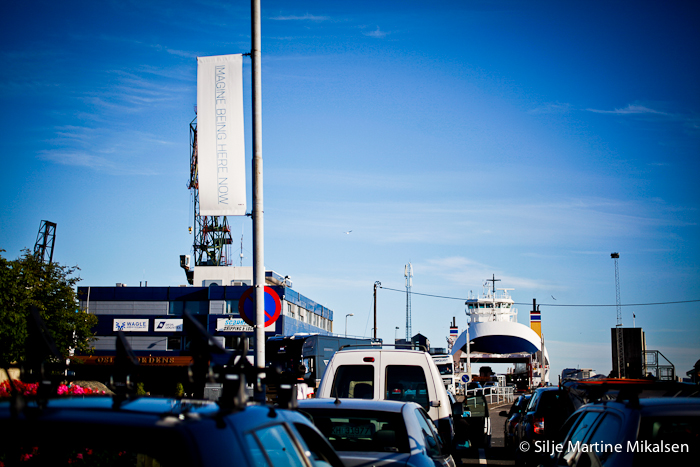 "Imagine being here now." On the way home, waiting for the ferry in Moss.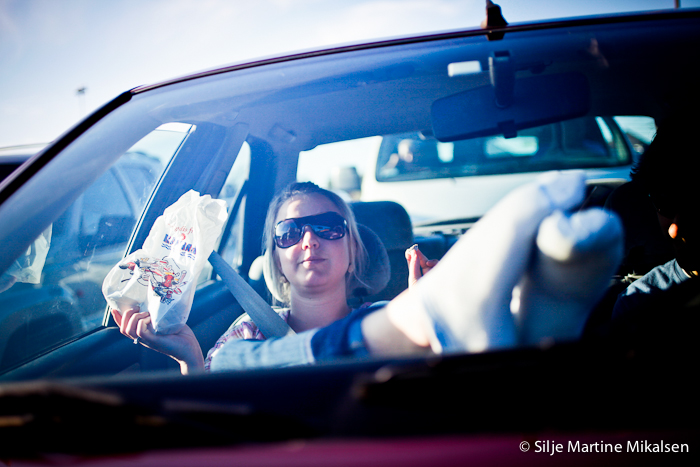 Some passed the waiting-time eating swedish candy in a relaxed position.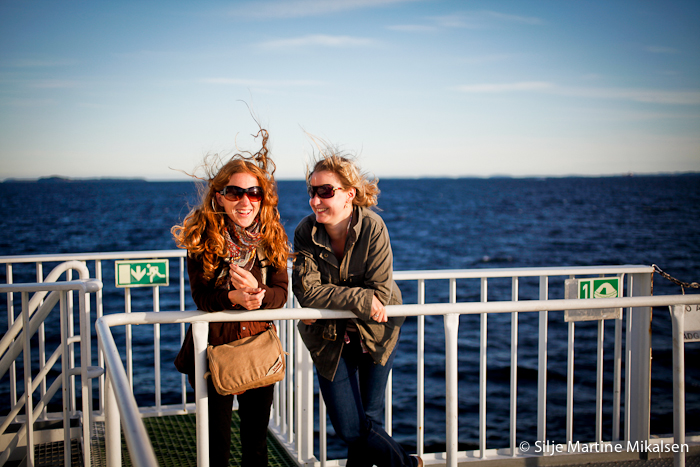 Gone with the wind, on the deck.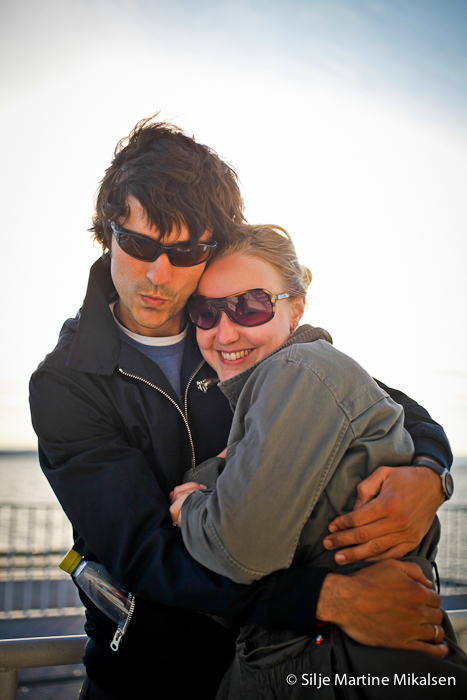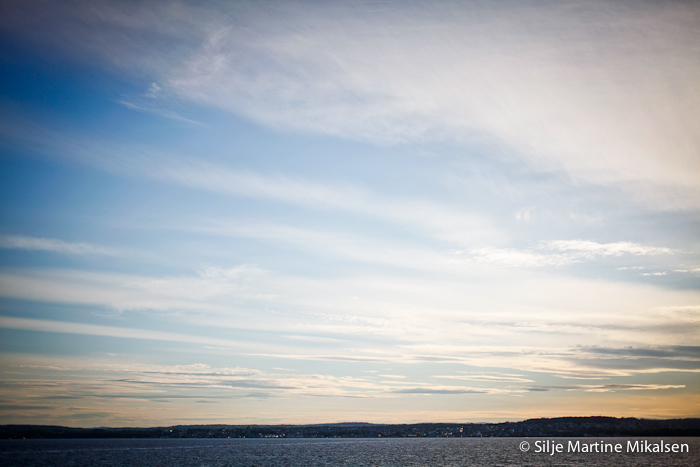 The Oslofjord at around 9 pm.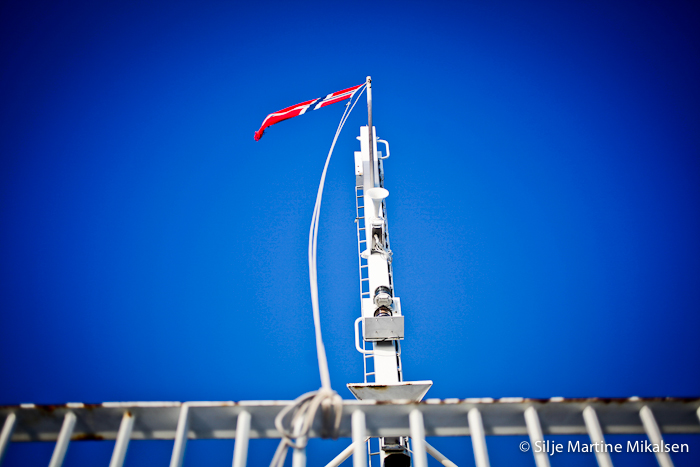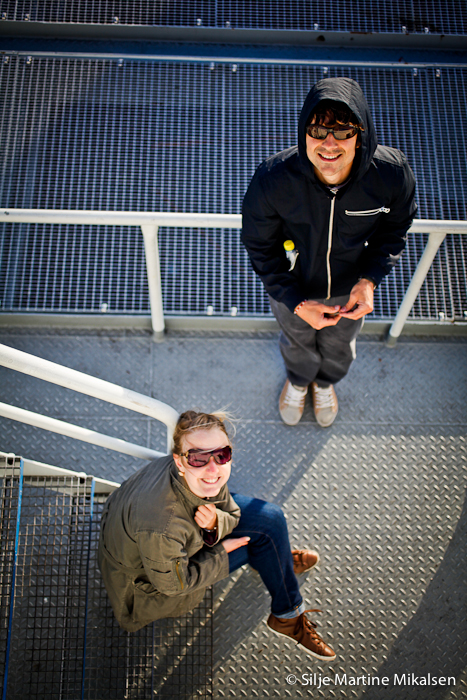 From a birds-perspective.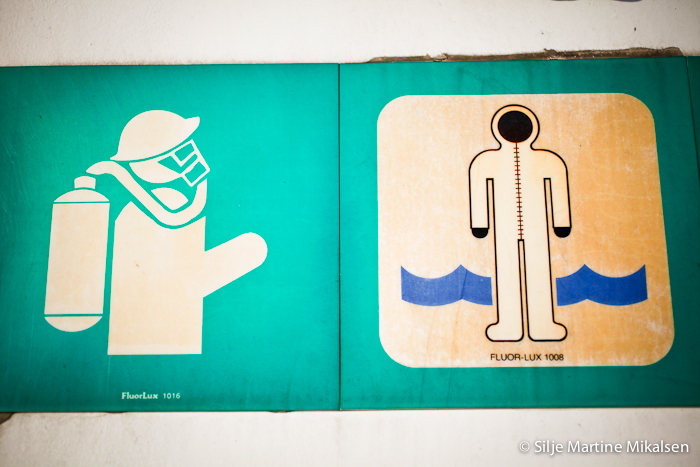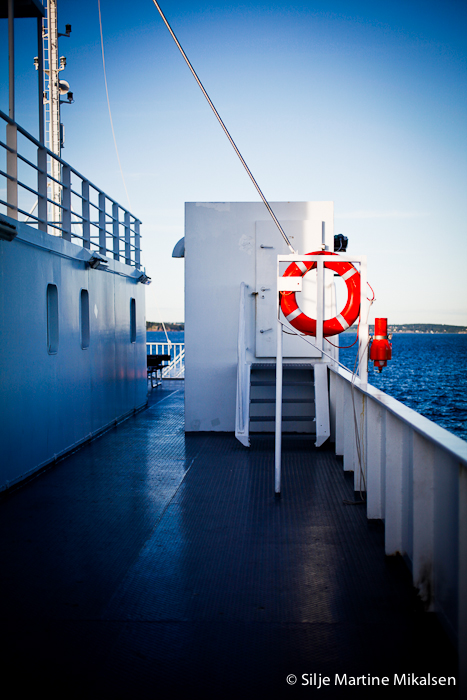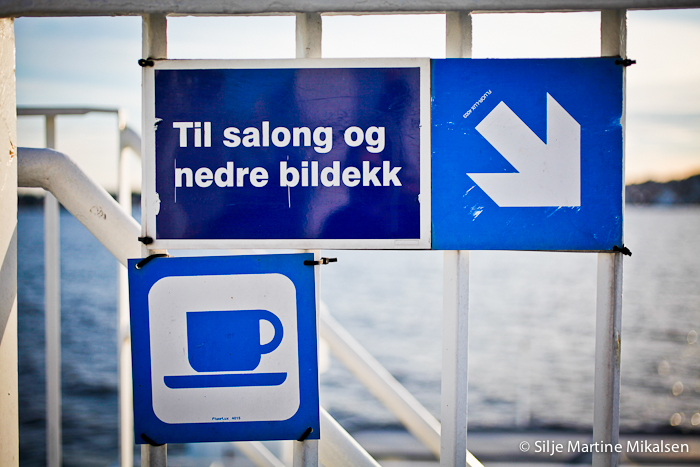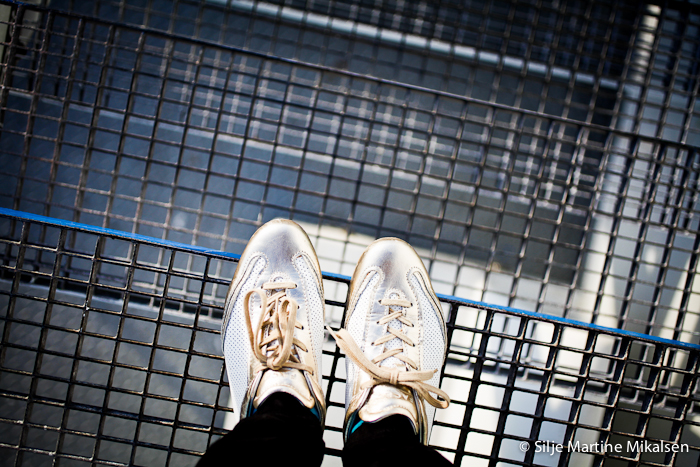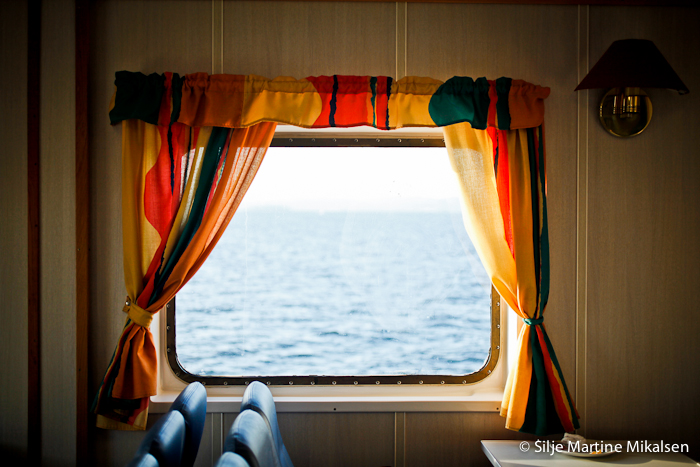 View from the cafeteria on board.